Custom Window and Door Profiles
Let our Design Team create a custom profile solution for your business today. We have the experience and know how to take an idea from paper to product.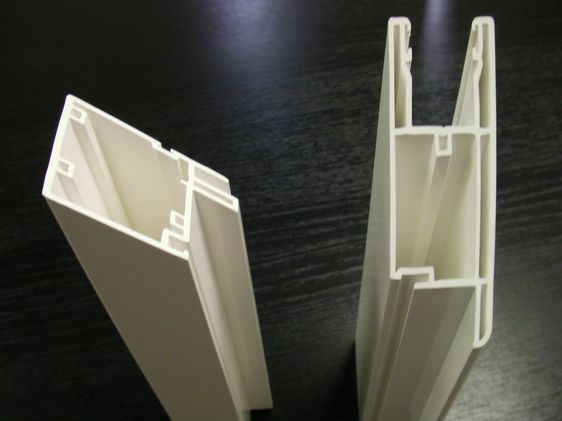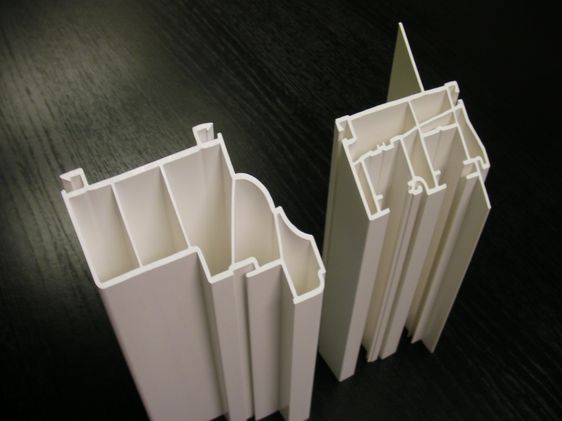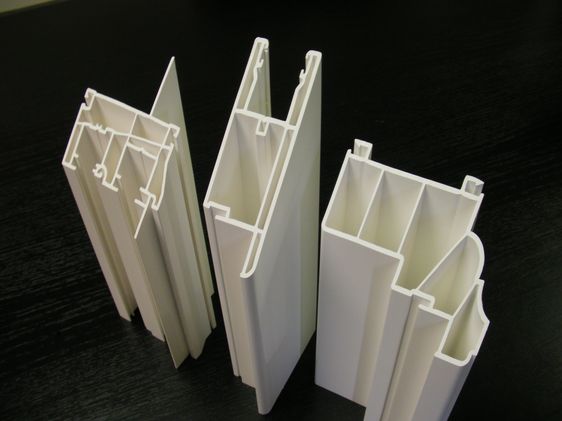 Custom Window and Door Profiles
When it comes to custom designed solutions, our Design & Engineering team is second to none. Whatever your vision, we have the tools and experience to make it happen. We don't try to force an "off-the-shelf" solution for our client's projects. If you can imagine it, we can build it.
Ease & Precision
Years of experience goes into every profile produced at Vinylcraft. Be assured that before a design is released to the tool room, our team has reviewed the design and can guarantee that we will be able to deliver a quality extrusion that meets our client's specification. We take the guess work out of profile design, and more importantly - No Surprises!
Our Customer Service Team
After all the product development is done, our Customer Service team takes over. Their role is to work closely with clients to provide them with support from point of order to point of delivery. They are no strangers to the industry; with years of experience behind them, their priority is to deliver to our clients what they need, when they need it.